Raspberry Wheat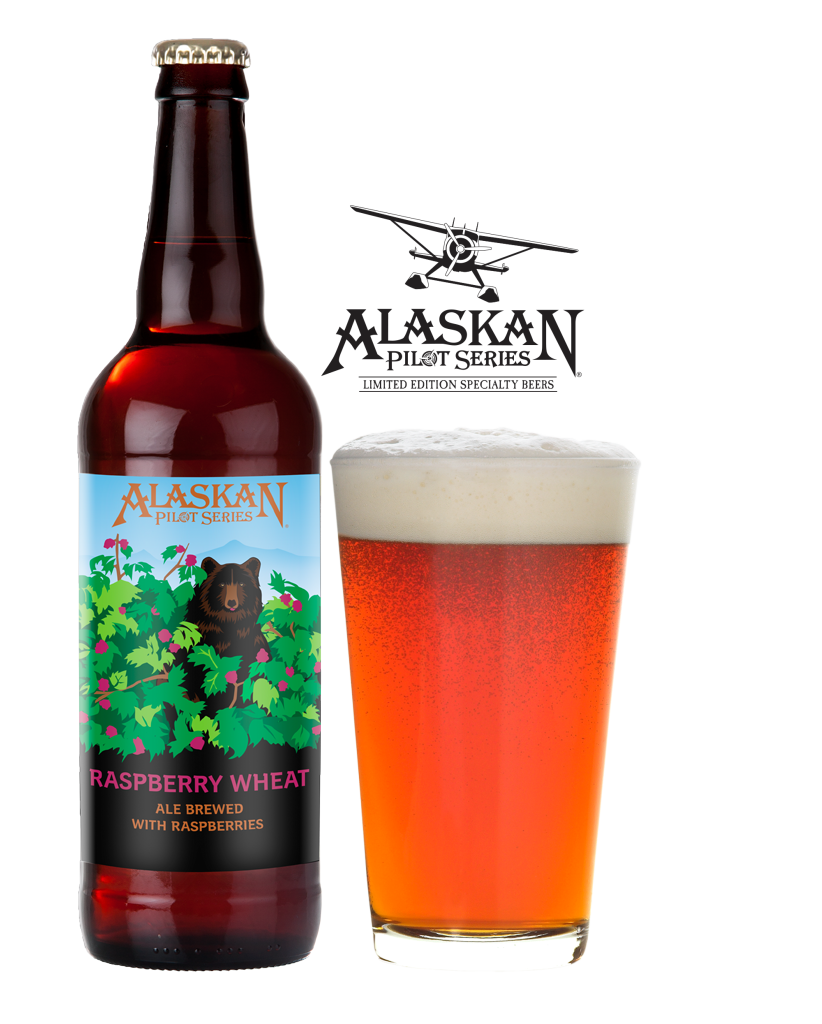 With nearly one pound of real fruit per gallon, Alaskan Raspberry Wheat has the inviting aroma of fresh-picked raspberries and an enticing red hue. The flavor of the raspberries lends a tartness that balances the full-bodied wheat profile and malt sweetness. 
Food pairings:
The tart, sweet flavors and effervescent finish of Alaskan Raspberry Wheat pair best with light foods and desserts including fruit salads, grilled vegetable dishes, light fruit baked goods, and crepes.
Characteristics:
Bigger than most traditional fruit beers, Alaskan Raspberry Wheat adds an extra kick to its dry and effervescent finish.