Stout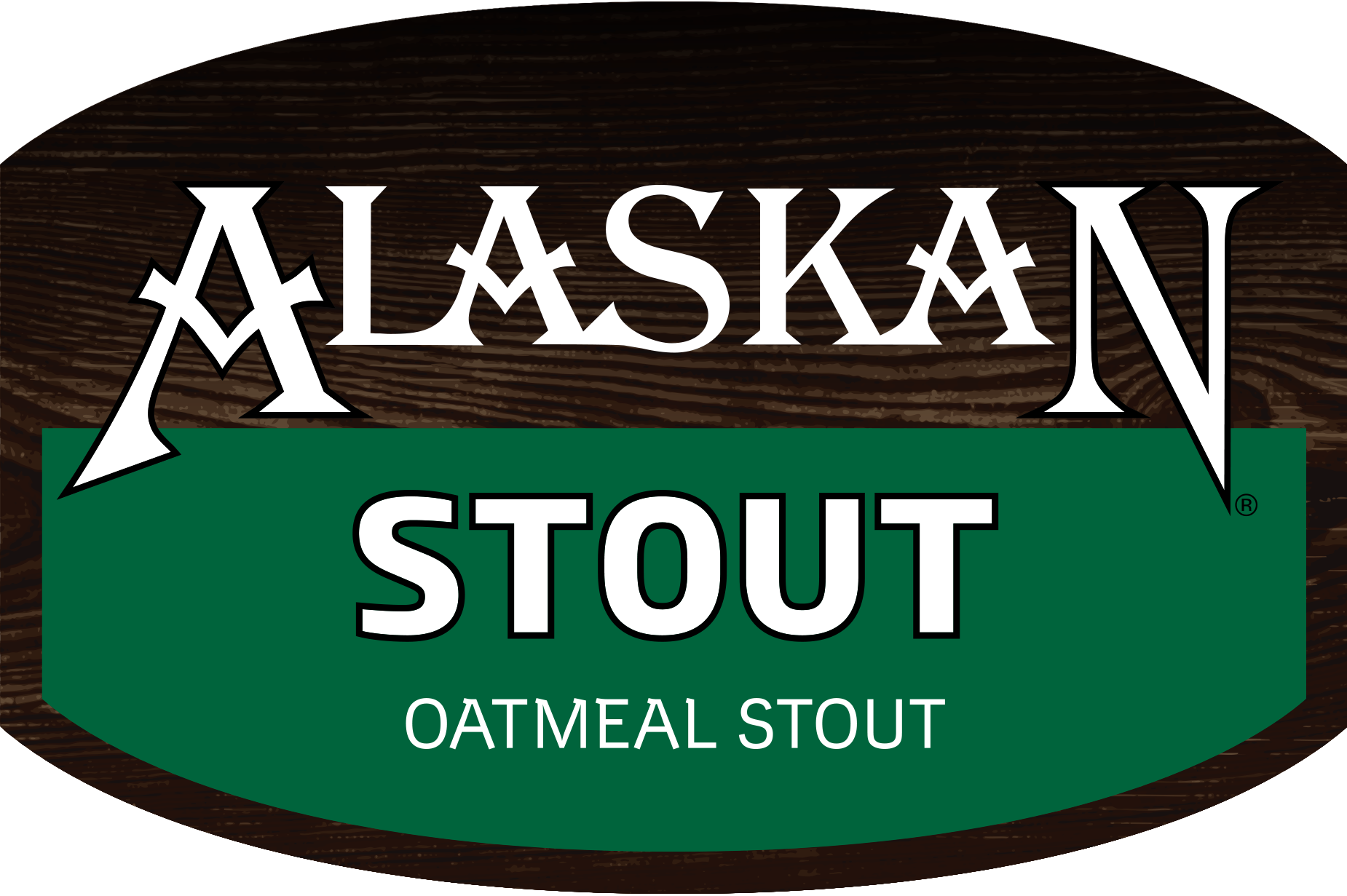 Alaskan Stout was originally brewed as a Rough Draft for customers in Alaska, but the popularity of the Stout allowed it to become the Brewery's fourth year-round product in the fall of 1998. The unique blend of oats and malts in Alaskan Stout produce a balanced, smooth beer with hints of chocolate, coffee and caramel.
Food pairings:
Oatmeal stout pairs well with rich, spicy food like barbeque beef, Oaxacan mole, or hearty Szechuan dished. It also serves great with buttery, well-aged cheddar cheese and desserts like chocolate espresso cake or cream puffs.
Characteristics:
The origins of Oatmeal Stout go back hundreds of years when oats were added to Stouts to promote a healthier image than other beers available during that time period.