Summer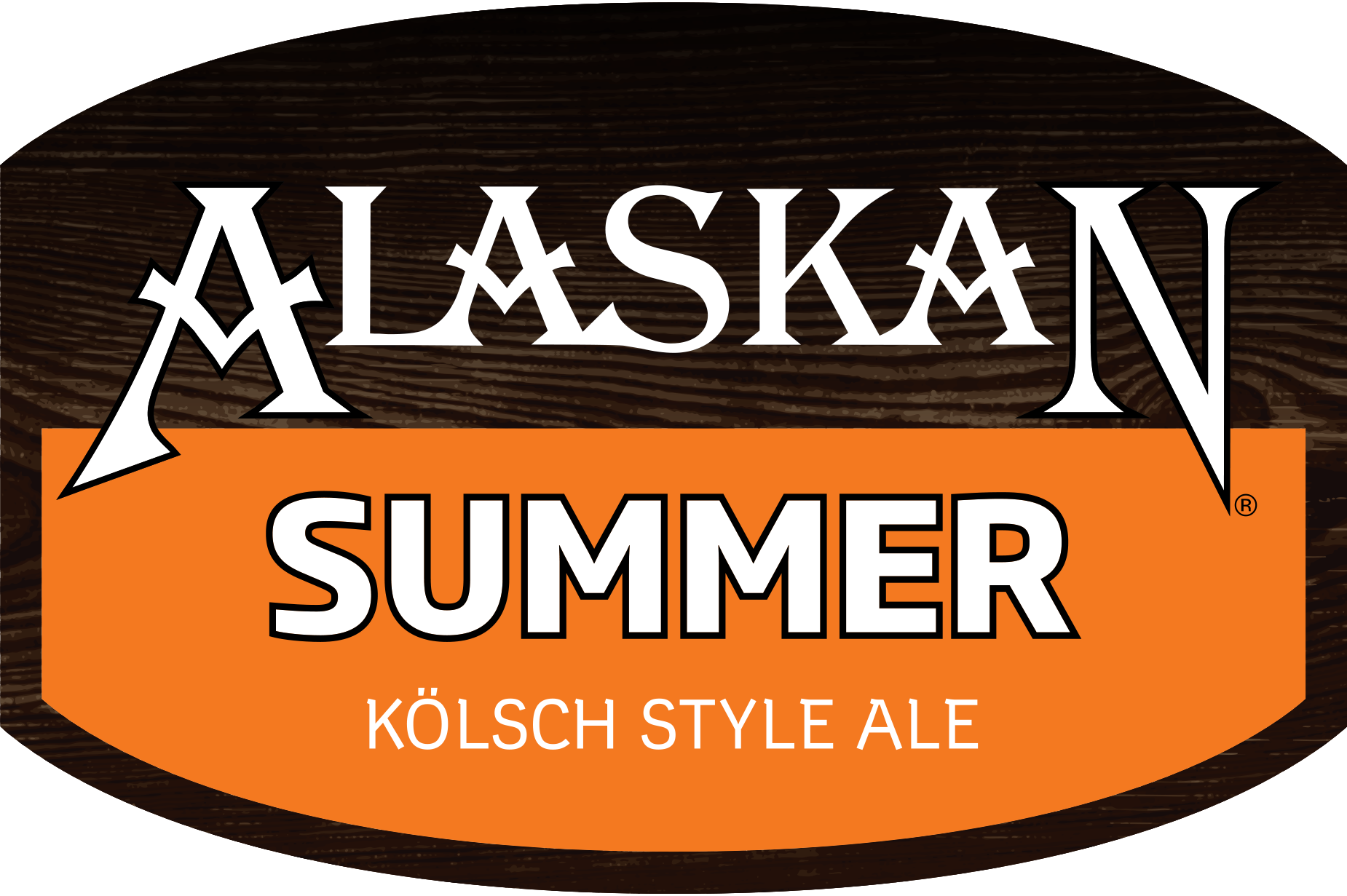 Alaskan Summer Ale balances a softly malted palate with the clean freshness of hops. In the tradition of the style, neither overpowers the other. Both hops and malt come together to refresh and renew the palate. The straw–gold color and easy drinkability are an enjoyable way to celebrate summer.
Food pairings:
Individuals can enjoy this Kolsch-style beer with delicately flavored foods like fresh, wild Alaska crab and halibut, or as an accompaniment to salads.
Characteristics:
A gold medal at the 2008 World Beer Cup and silver at the 2008 Great American Beer Festival have Alaskan Summer Ale fans wishing it was available in every season.