White Ale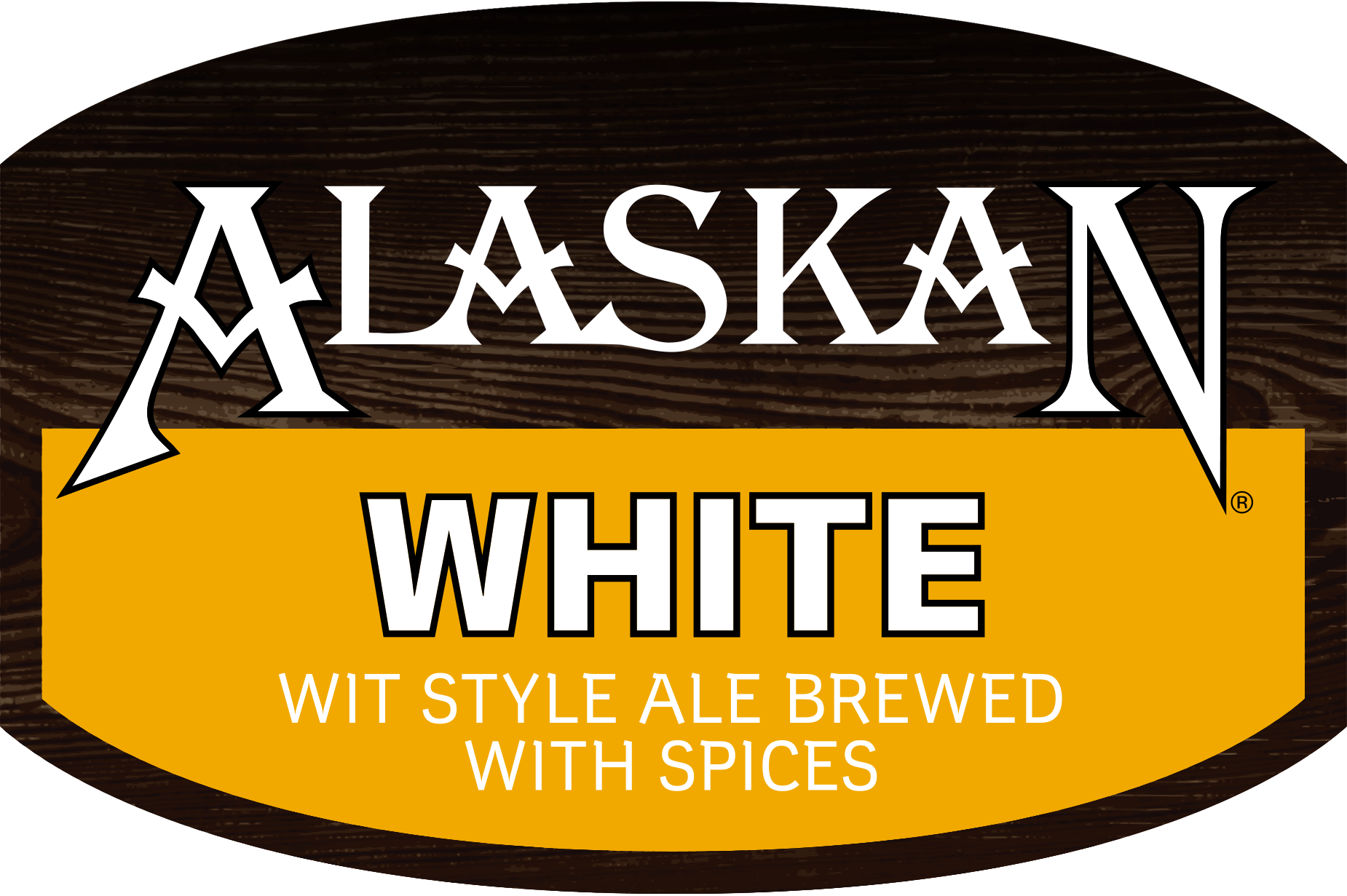 Alaskan White Ale is based on a Belgian-style witbier, literally translated to "white beer." The brew has a soft, slightly sweet base with the unique spice aroma of coriander and crisp, citrus finish of orange peel. It also has a smooth palate which creates a complex and delicate beer that is deliciously refreshing in any season.
Food pairings:
The crisp flavor of Alaskan White Ale pairs well with spicy foods and lighter fare including fresh salads and grilled shrimp or halibut.
Characteristics:
Popular in late 18th century Belgium before the universal use of hops as a bittering agent, Witbieren were traditionally flavored with coriander, citrus and a secret spice known only to the brewer. Alaskan Brewing recreates this historic style with Alaskan White Ale.