Best Brown Ale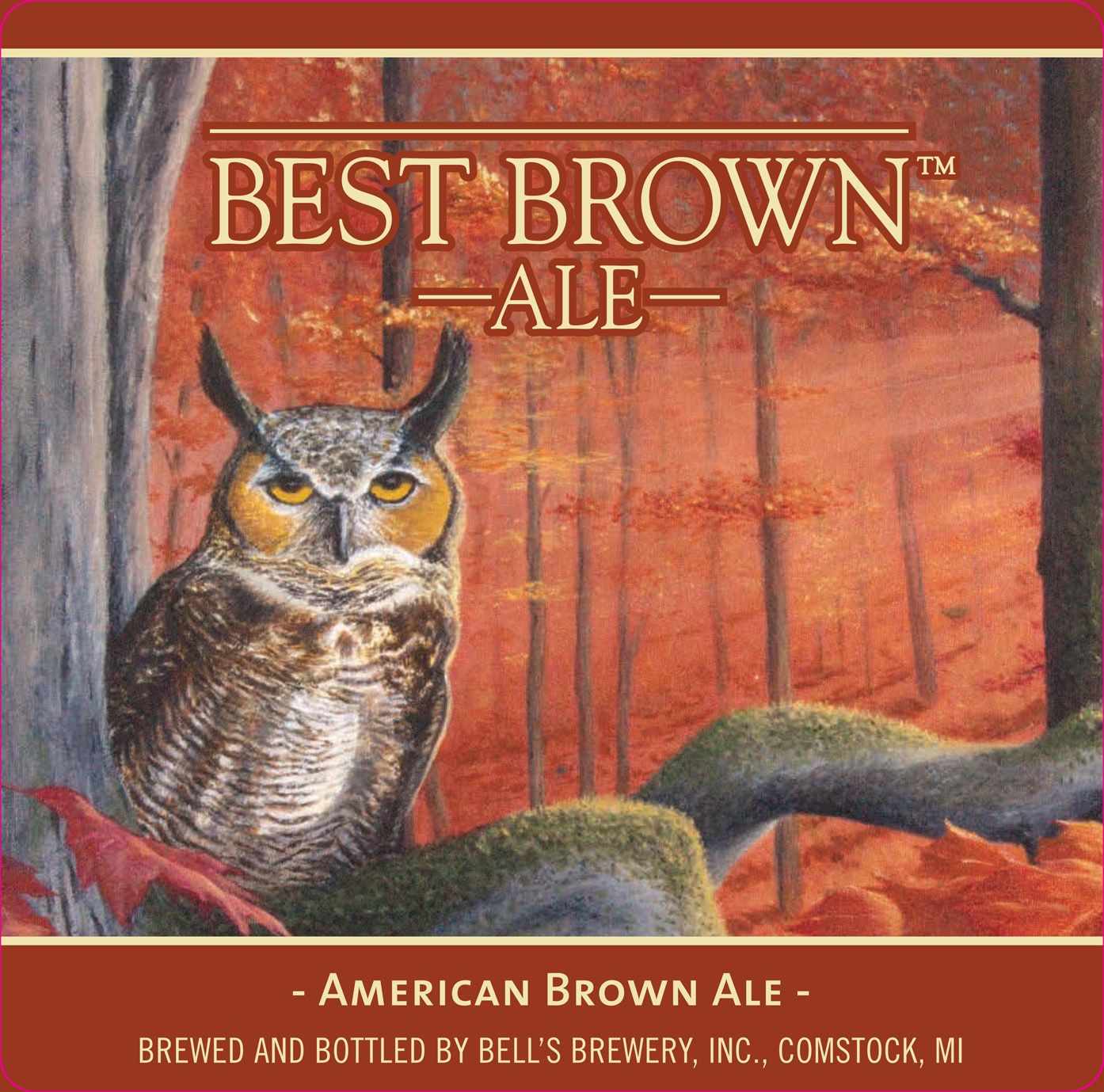 A smooth, toasty brown ale, Best Brown Ale is a mainstay in the company's fall lineup. With hints of caramel and cocoa, the malt body has the depth to stand up to cool weather, but does not come across as heavy. This balancing act is aided by the generous use of American hops.
Food pairings:
Bell's Best Brown Ale serves as a nice complement to earth cheeses like Camembert and Fontina or nutty cheeses such as Asiago, Colby, and Parmesan. The brew also pairs well with pork and other grilled meats.
Characteristics:
Bell's Best Brown Ale is a seasonal brew available in the fall months.