Christmas Ale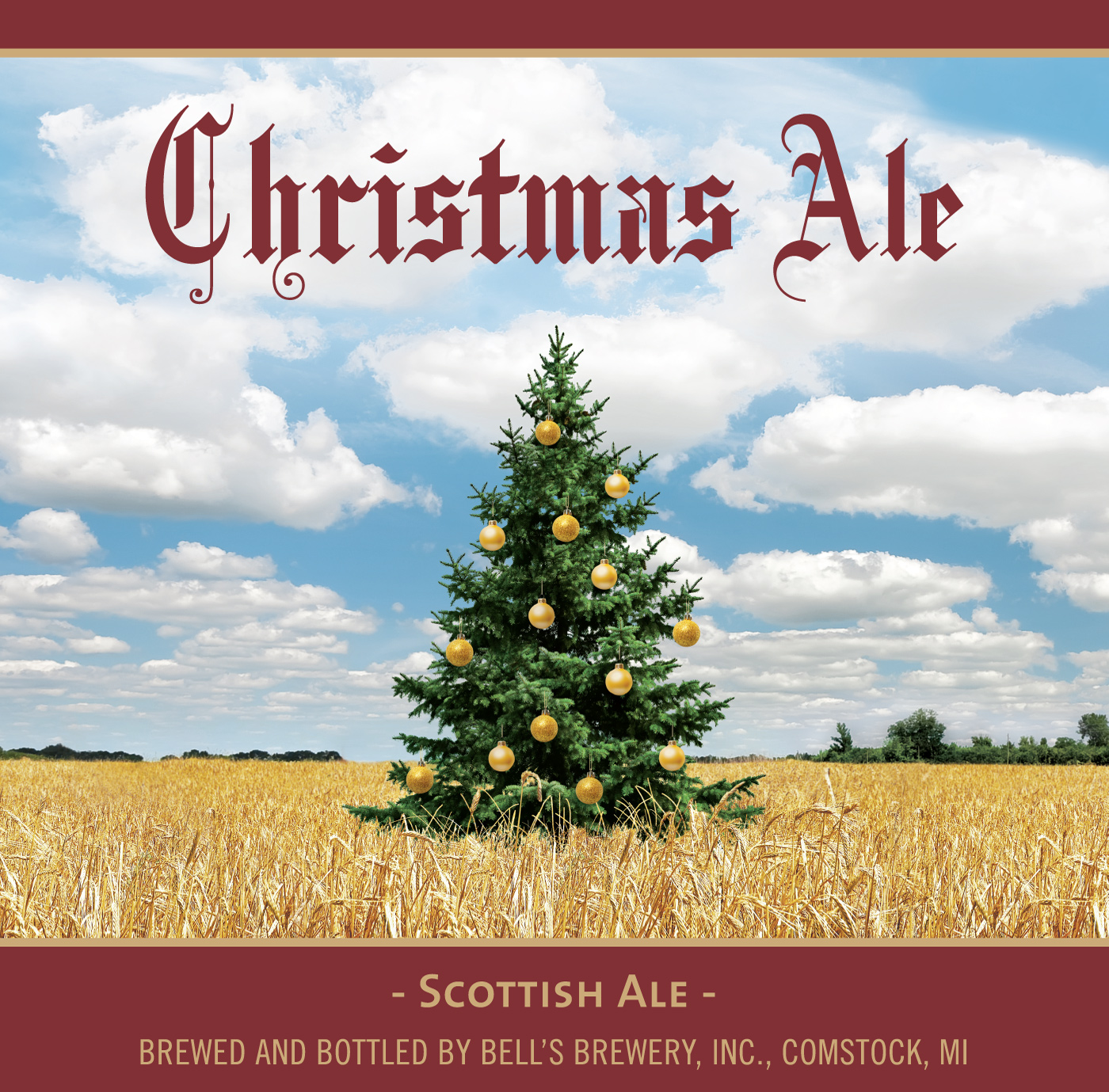 In contrast to many other seasonals, Bell's Christmas Ale doesn't contain any spices: all of the dry, toasted notes and subtle toffee flavors come from the 100% Michigan-grown barley. The brew stands as a smooth, highly drinkable beer intended to complement holiday menus, not overshadow them.
Food pairings:
This brew pairs well with roasted or grilled beef, lamb, game, or smoked salmon. It also complements aged sheep cheese like Mizithra or Idiazabal and desserts like sticky toffee pudding or chocolate chip shortbread.
Characteristics:
The basic inspiration for Bell's Christmas Ale was to create a sessionable holiday beer, using locally grown malt, which would stand apart from the array of spiced winter warmers that are typically introduced this time of year.