HopSolution Ale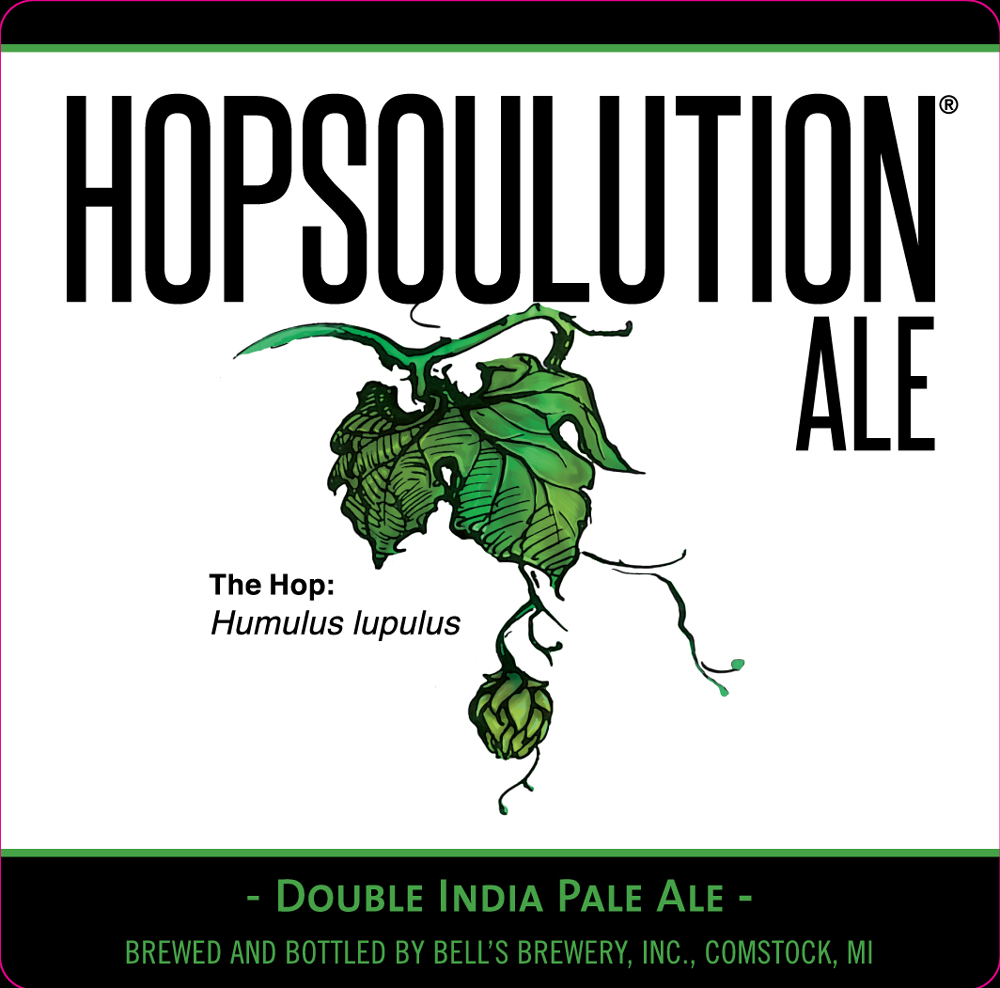 A remarkably drinkable Double IPA that pays tribute to one of Mother Nature's finest creations, as several hop varietals combine for massive aromas of tropical fruit, citrus and pine. A mild caramel malt character and dry finish provide balance.
Tasting notes:
Taste and palate: medium body, light sweetness, fruity but well backed with malt, creamy mouthfeel, light to moderate bitter finish.
Food pairings:
Savory: Macaroni and cheese, sharp cheddar, strong bleu cheese, grilled walleye, grilled asparagus, roasted parsnips, pesto.