Larry's Sour Ale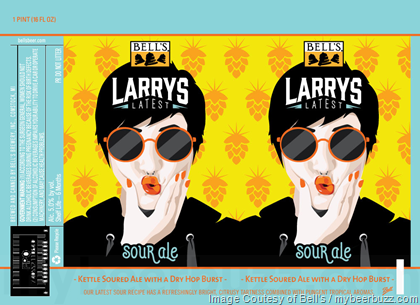 Kettle soured ale with a dry hop burst.
Tasting notes:
Tart citrusy nose, some tropical fruit, and a small lactic note. Chill hazy amber with a thin white head. Mild sour fruit, lemon, lactic hits, pineapple, and a tiny touch of bitterness in the finish.
Food pairings:
Savory: Grilled fish, trout, perch, green curry, herbed ricotta. Sweet: Grilled fruit, citrus sorbet, honey cake. The Eccentric Way: Grilled chicken with a lemon herb gastrique.