Oberon Ale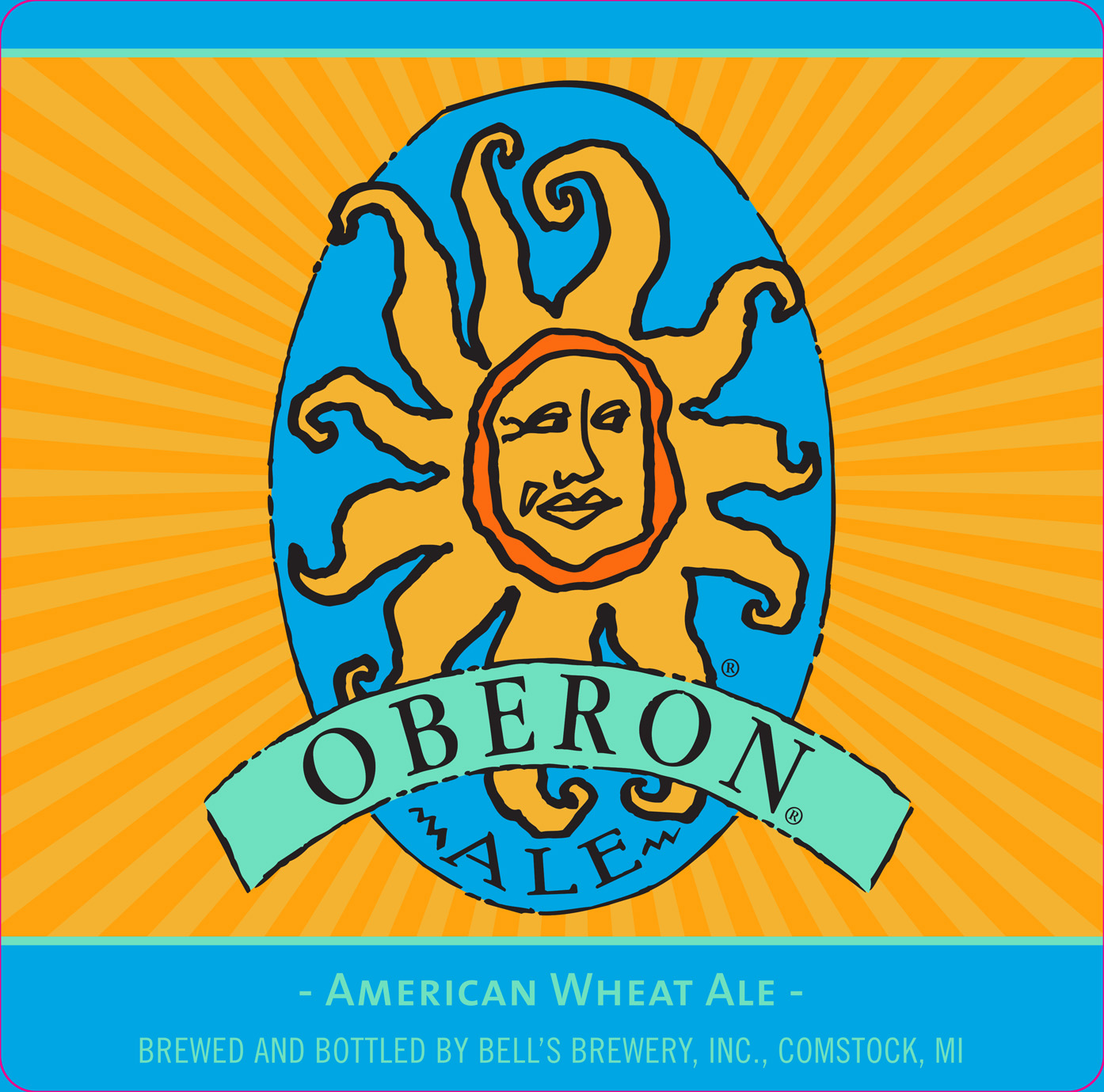 Bell's Oberon is a wheat ale fermented with Bell's signature house ale yeast, mixing a spicy hop character with mildly fruity aromas. The addition of wheat malt lends a smooth mouthfeel, making it a classic summer beer.
Food pairings:
Bell's Oberon Ale pairs well with both Latin American and German cuisines. It also serves as an excellent complement to earthy cheeses like Camembert or Fontina.
Characteristics:
This brew is a summer seasonal product that is available from March through Labor Day.