Oktoberfest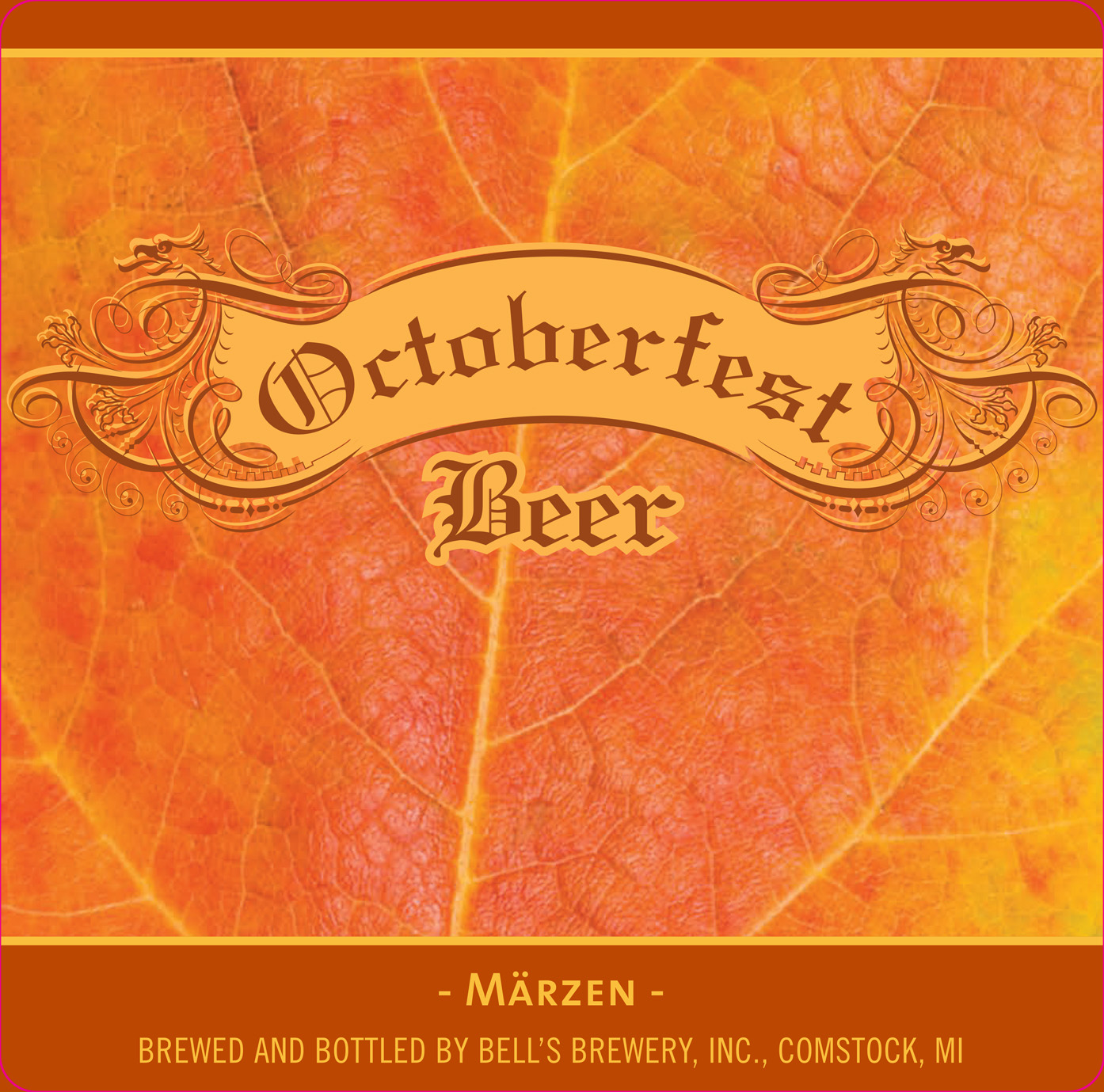 Crafted as a flavorful session beer, Bell's Octoberfest Beer is perfect for a week-long wedding celebration in Germany or the start of autumn. As with Bell's Lager Beer, Bell's Octoberfest brew spends a full six weeks maturing in the fermentation vessels. However, unlike its cousin, Octoberfest trades in the assertive hop presence for a focus on a light caramel malt note, lending body without too much sweetness.
Food pairings:
The Oktoberfest brew pairs well with German cuisine, earthy cheeses such as Camembert or Fontina, as well as both smoked and grilled meat.
Characteristics:
This is a seasonal beer, available from the late summer on to the end of the fall months.