Titania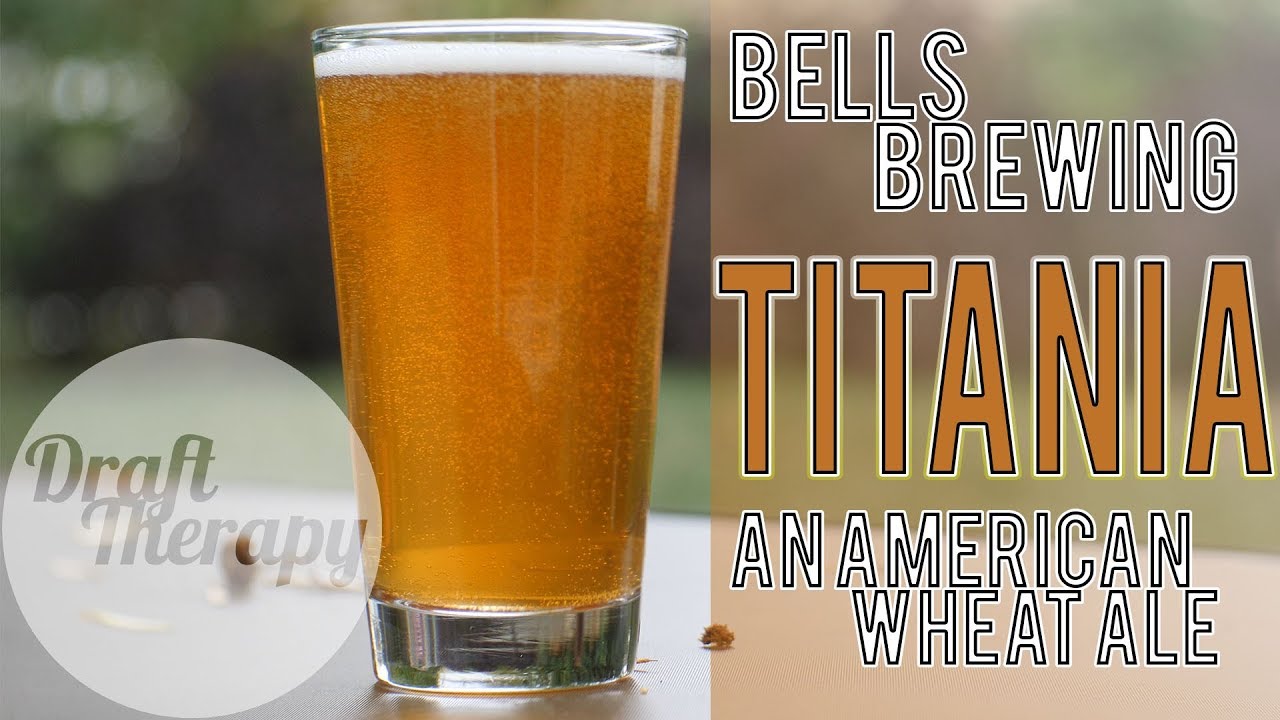 Named after Oberon's other half, Titania lives up to its namesakes as a force to be reckoned with, combining sweet citrus tastes with an assertive hop presence.
As with most of our beers, we do not filter out the yeast from Titania, resulting in a cloudy appearance.
This appearance is also a signifier of the enhanced fragrance and bright hop aromas. These amplified aromas are created by the Centennial in the kettle that is followed by a dry hopping of Mosaic, Citra and other hops and results in a soft bitter taste.
This beer, with its complex tastes, aromas, and texture exemplifies our tradition of innovation.
Tasting notes:
Flavor is light and wheaty initially but carries a tart citrus character as well.Dry-Hopped Wheat Ale. Hazy, juicy hop aromas of orange, mango, peach, and pine, with soft bitterness.