Winter White Ale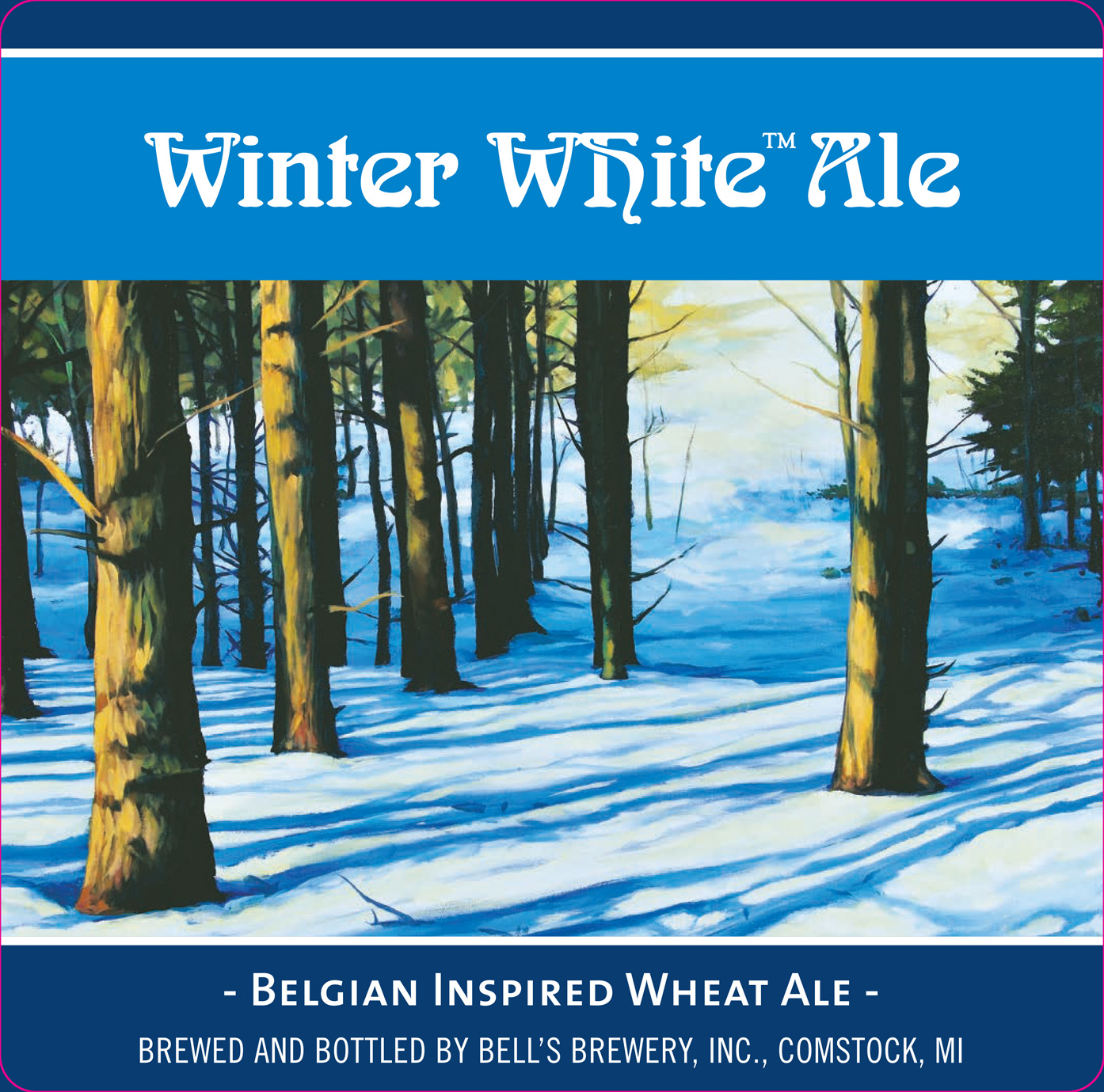 Taking its cues from Belgian-style white ales, Bell's Winter White Ale offers a lighter yet abundantly flavorful alternative to the traditional heavy winter warmers. Fermented with a Belgian ale yeast, this blend of barley and wheat malts yields a mixture of clove and fruity aromas, all without the use of any spices. Deliberately brewed to retain a cloudy appearance, Bell's Winter White Ale is a beer for embracing winter.
Food pairings:
This brew pairs great with lighter seafood dishes and is classic with seamed mussels. It also serves as a complement to Mascarpone or herb cheese spread on crackers and desserts like banana orange crepes, blood orange sorbet, and panna cotta with lemon.
Characteristics:
Winter White Ale is a seasonal brew available only in the winter months.