Palm Breeze Pineapple Orange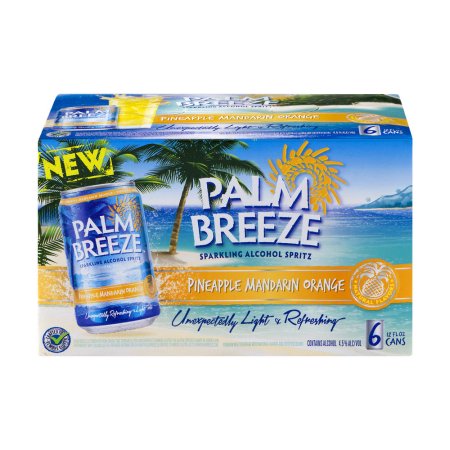 One of the "Seven Wonders of Barbados," the pineapple has been used as a symbol of hospitality and celebration for centuries. This malt beverage leans heavily on that wonderful pineapple, but also features subtle notes of juicy orange.
Tasting notes:
An unexpectedly light, refreshing, premium malt beverage with natural flavor and certified colors.
Characteristics:
Crafted to remove gluten.